Year 5 and 6
Welcome to the Autumn term 2021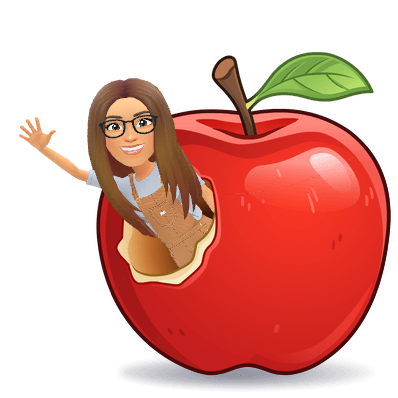 Mrs Byrne- UKS2 Lead & Eagles Teacher
Mrs Landstrom- Kestrels Teacher
Mr Jones- Hawks Teacher
Teaching Assistants- Mrs Lewis, Mrs Edwards & Miss Camm

Autumn Learning
The year 5/6 team have been busy planning an interesting topic ready for autumn term. We will be focusing on the Tudors and WW2 through the theme 'Turbulent Times'.
This topic will be covered during challenge, community, individuality and creativity sessions and will encompass our historical, religious, geographical learning and much more. We will enjoy many debates and learn to present our views constructively with our peers. I am looking forward to creating our own musical melodies and considering the atmosphere suitable for each time period.
This year, alongside all schools in the Learning for Life Partnership Trust, Wheelock Primary will continue on our 'No Outsiders' journey. We will develop our understanding of how to be global citizens and appreciate each other's differences. Look out for our new banners which adorn the perimeter fences soon! During our new Jigsaw PSHE sessions, we will be focusing on celebrating differences.
Following on from last term's success with Power Maths and the many positive comments made by both pupils and parents, we will continue to take part in the Power Maths scheme this year.
In literacy, we will use the book 'Where We One Stood' as our stimulus for writing both an exploration narrative and a formal report, before moving on to the text 'Farther' to complete a setting narrative and a letter. I can't wait to read all of your wonderful creative pieces.
Science in autumn term will focus on the topics 'animal and humans' then 'light'. We will link both of these themes into our Turbulent times topic, considering how the lifestyle of the Tudors affected their health and how light was an important element of WW2.
As a school, we have now gained access to both Purple Mash, which will be used to support our computing curriulum. As a school, and with a hge thanks to our Friends Of Wheelock Association, we have been very lucky to be provided with a class set of laptops to use in these sessions!
A few things to remember:
PE
Eagles have PE on a Monday/ Hawk and Kestrels on a Tuesday. We all have an additional PE session on Thursday. Children to attend both days in their outdoor PE kit.
- Remember to wear the correct kit to school- black leggings/ jogging bottoms or shorts. White or house t-shirt. Wheelock fleece/ jumper or cardigan or house hoody for outdoor activities.
- Spare outdoor footwear must be brought into school to ensure footwear is changed and inside school remains clean
Home Learning
Daily: reading to be recorded in your planner- this will be checked every week.
Weekly: Spelling shed and TTrockstars weekly set tasks to complete
Thursday: Spelling test (personalised spellings plus pattern of the week) Make sure spelling book and planner are in school.
Thursday: Home learning due in to be discussed and marked together.
Friday: New home learning set
Outdoor shoes and water bottle in school every day please to make the most of the good weather!
Supporting your child's learning at home
There are a number of website which can be accessed from help to help support your child with their learning these include:
Times Tables Rock Stars (ttrockstars.com)
Learning to Read for Kids | Learn to Read with Phonics | Free Trial – Reading Eggs
Spelling Shed - Spelling Shed - The Science of Spelling
Hit the Button - Quick fire maths practise for 6-11 year olds (topmarks.co.uk)
Any log ins that your child requires can be found in their planner. Please contact your child's class teacher if these can not be found.
Young Voices
For our Young Voices performance, we will be using the following links. Thank you in supporting your child to learn these congs at home as well as school. We look forward to performing for you in the spring term (TBC).





Carol Service @ Lightley Court
Thank you for supporting your children to learn these songs in preparation for our visit to Lightley Court on 13th December. Both the residents and our children are really looking forward to spreading the Christmas cheer!