Hawks 2019 - 2020
Miss Warburton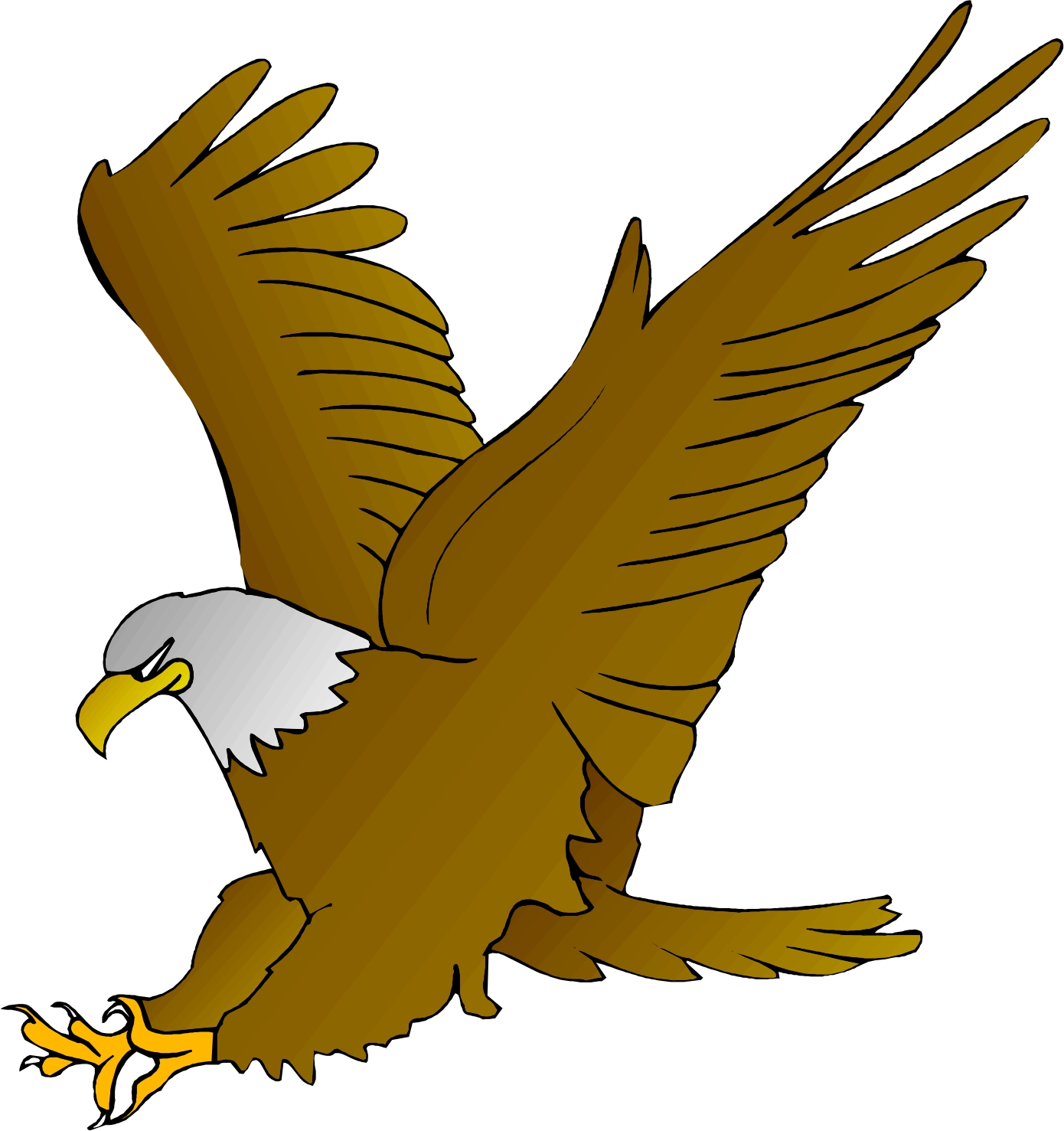 Hawks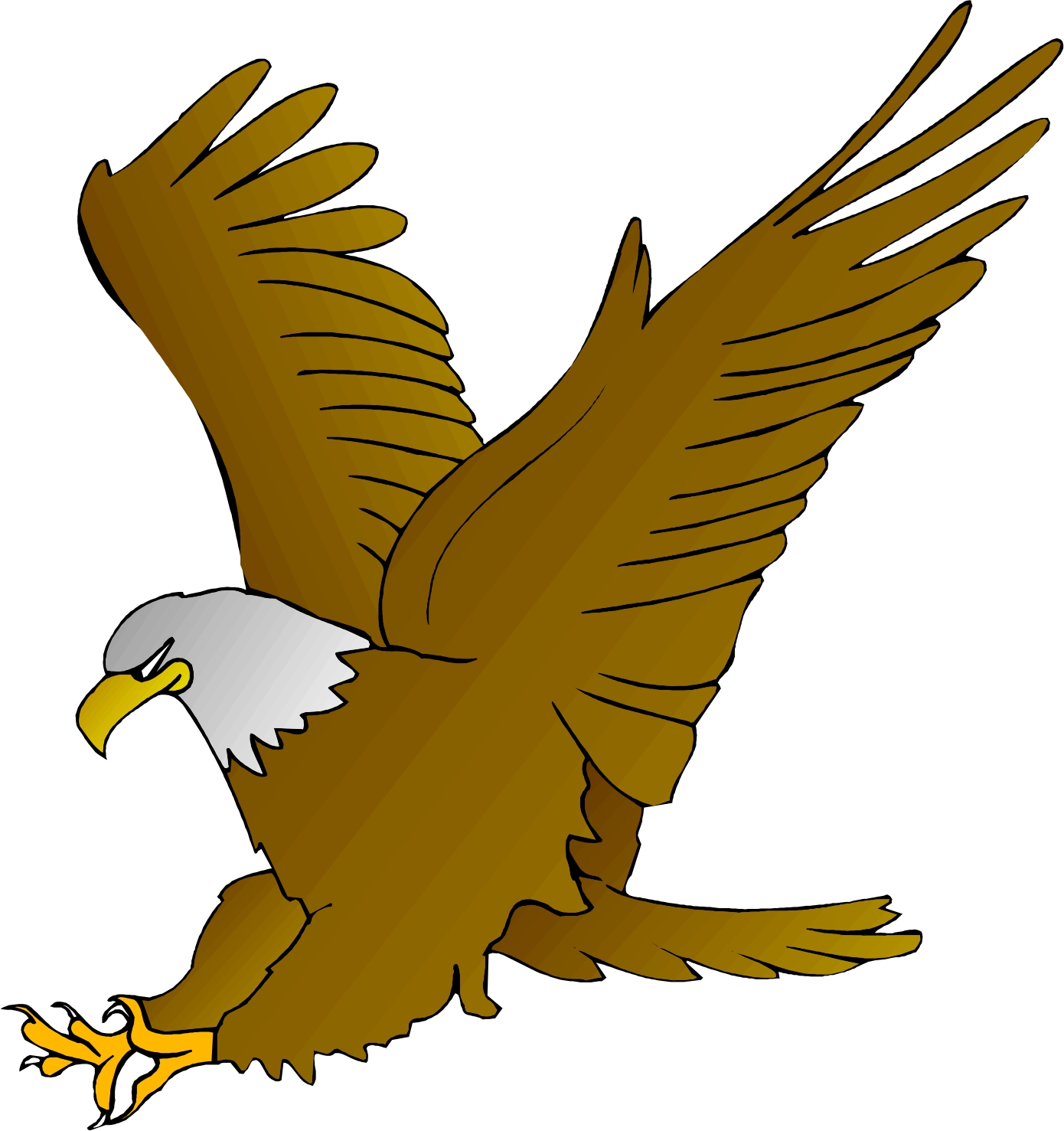 Welcome to Hawks class page.
I am excited to start our year together - I hope you are too!
Our topic this autumn is 'Wonderful World of Animation'.
It's a great topic we are going to be exploring.
Our literacy will be based on the book 'Leon and the place between'. The imagery within the book will be looked at and used as a stimulus to many writing opportunities in the first half term.
Within our autumn maths mission, children will take part in a 'Break-out Room' challenge. This will involve children using their understanding of maths in order to problem solve and reason through set activities in order to 'escape' the room. Tasks include work on place value, sequencing, mental strategies, code breaking and shape. Through our class enterprise, children will also be looking at profit and loss to calculate its success.
In science, the children will be investigating electrical circuits and learning to recognise various component symbols - applying this to pracitcal opportunities. They will also be learning about the human body- paying particular attention to the circulatory and respiratory systems- looking in detail about how each of these work.
The focus within STEM will be to create a battery-powered car using the knowledge the children have gained during discrete science sessions. The children will create a design brief considering the durability and stability of a range of materials and how these can be joined together to create a working product.
COMMUNITY -
The children will look at what human rights are and how they have changed over time as well as stereotypes and women's roles - identifying these within the films. Understanding of the physical world will be developed by the children plotting the locations of the settings for some of the Disney films, focusing on knowledge of continents and countries, as well as looking at key landmarks represented in them.
CHALLENGE -
The children will learn how to confidently use a range of computer software and use this in order to support their presentation on a famous animator. They will also use a range of programmes to design and create their own animation scene, influenced by a Disney/Pixar film. Through this area, the children will research and explore the history of animation and how it has developed over time with technology.
CREATIVITY -
The children will spend time on a project that involves them researching famous animators and then they will present this to the class using a range of resources and skills to make it engaging. They will also learn the skills to help them in debating confidently and effectively, applying this to a debate on the characteristics of various Disney characters. The children will explore the art of animation, as well as look at culture/region specific art of some of the settings of Disney films. Singing, including with harmonies, and playing musical instruments will developed over the term too.
INDIVIDUALITY -
The children will take part in lots of different activities such as Yoga, PiYo, Tai-Chi, Fit 4 Life and dance. They will then be looking at the links between physical exercise and mental wellbeing. Drug and substance abuse, with a link to celebrities, will also be covered within 'Be Healthy' - identifying the physical and mental impacts of this. During woodland sessions, they will be creating scenes and settings for short animations, using material found in there.
PE kits will be needed on Tuesday for PE and PIYO/yoga/dance on Friday.
Outdoor footwear to be

available in school each day.
A reading book and Home Diary should be in class everyday. (A speparate reading book can be used in school)
All clothing to be labelled. The childrens property will be their responsibility - including phones for those who choose to bring one in if they are walking (please note-phones will not be taken in during the day and must remain in their bag and switched off).
Every child should have a water bottle in school.
Have a go at these -
Please see the files for the Eagles, Kestrels and Hawks Topic Overview and Autumn Curriculum Letter for more detailed information on what your child will be getting up to this term.
Files to Download
Hawks: News items
There are no News items to display
Hawks: Blog items
There are no blog items to display
Hawks: Gallery items
There are no Gallery items to display
Hawks: Calendar items
There are no Calendar items to display